11
Jul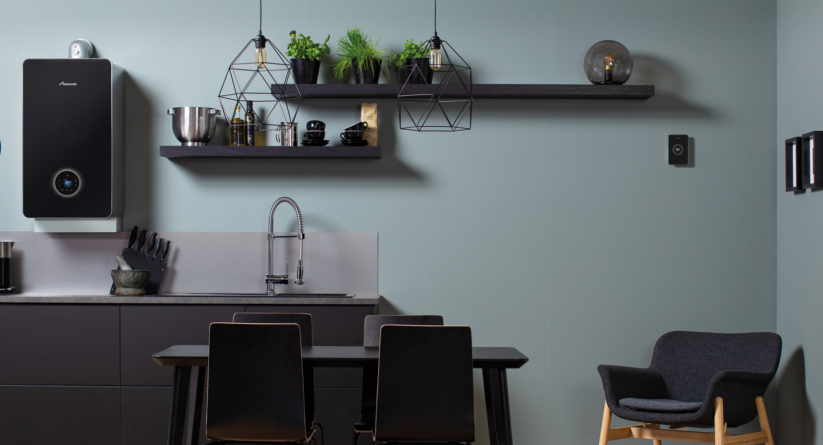 Greenstar Lifestyle Boiler
Introducing the Greenstar Lifestyle Boiler range, featuring a modern new design whilst being packed with innovative new features that help to keep your home warm and your boiler working at its best.
Smart & Powerful
The most powerful and connected wall hung boiler from worcester-bosch yet. Capable of delivering up to 50kW with the highest hot water flow rates of any wall hung combi-boiler on the market. This makes the Greenstar Style range perfect for homes of any size, with the power to comfortably heat large homes with two or more bathrooms.

Intelligently working
The Lifestyle boiler feature innovative new technology that helps to keep your system pressure maintained. Opt for the optional unique Intelligent Filling System and if ever your heating system's pressure drops, the intelligent filling system will automatically re-fill your heating system to the optimum level, removing the need to manually top your system up.
Cleverly Connected
The Style range has been designed to suit your lifestyle as well as your home. With an easy-to-use full colour boiler display and wireless connectivity with a smart thermostat, the Bosch EasyControl, you have the power to effortlessly control your home's heating and hot water from anywhere.

Quiet
Not only does the Style range feature a fantastic new design, more power and even greater connectivity, it's also one of the quietest boilers on the market, so it can sit comfortably in any room of your home to keep you cosy in the cold winter months.