2
Jul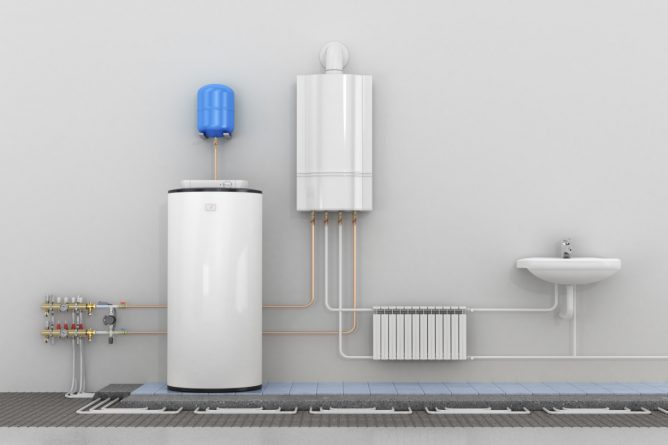 Installing Central Heating
Whether renovating your home, upgrading or installing from scratch – we're on hand to help you with your new central heating needs.
We're always on hand to offer free and impartial advice, plus no obligation quotations, so feel free to contact us or give us a call.
Purchasing or renovating in any aspect, large or small, can be a daunting. Particularly when it comes to things you perhaps haven't even considered or have put to the back of your mind, like your central heating.
There's a lot of things to take into consideration when it comes to installing/upgrading your central heating that must be, and unfortunately it's not always as simple as many people would like – Here's a few we come across regularly.
What type of boiler is right for the property?
Where is the boiler going to be situated in the property?
How many radiators are needed?
Where are the radiators going to be installed/best to be installed?
How is the pipe work going to be laid?
What will be the most cost-effective option for your home or premises?
Do you need smart controls?
The good thing is, with a visit from one of our team, our experts can answer any burning questions you might have, as well as a few you may not of considered, and provide best practice and practical advice on what to do and how, based on your home and requirements.
Contact us today to arrange a free no obligation appointment by one of our Engineers.